History

Tradition in harmony with modern trends since 1911
Schwab products, created to ensure maximum comfort, stand out for their technical excellence and design.
A series of innovations, which are the basis of the quality and reliability of our products and services, are the result of experience and knowledge gathered in the design, production and in the installation of over 100 years of history.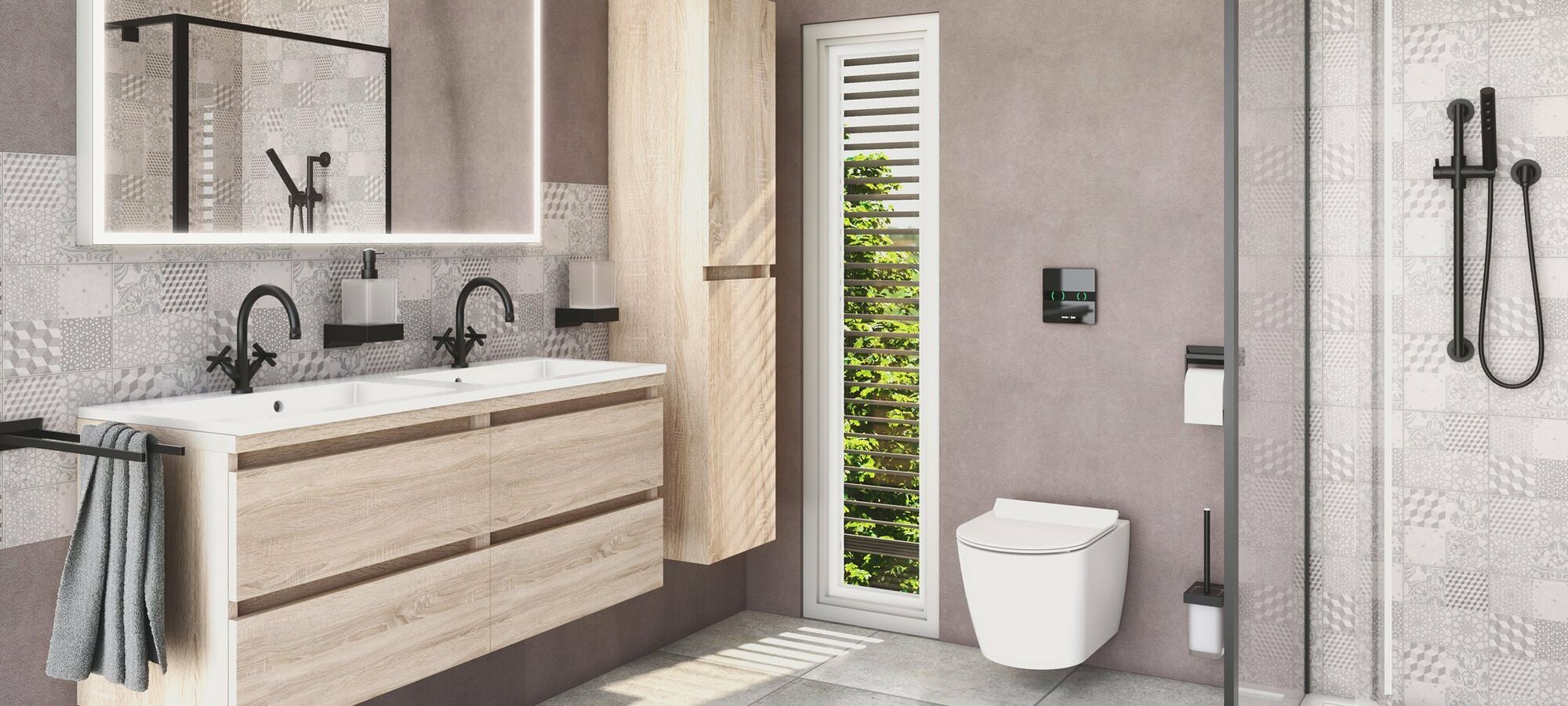 The Schwab brand, born in Germany in 1911, offers one of the widest and most complete ranges of sanitary products on the market. Ownership has changed several times over the years, but the real impetus was given to the company in 2014 when it was taken over by the American corporation Fluidmaster, world leader in the production of filling valves. In Europe, Fluidmaster is located also in Postojna, Slovenia, a strategic and optimal position from the logistical point of view. More than two hundred people work here, making it one of the most important production and logistic sites in Europe.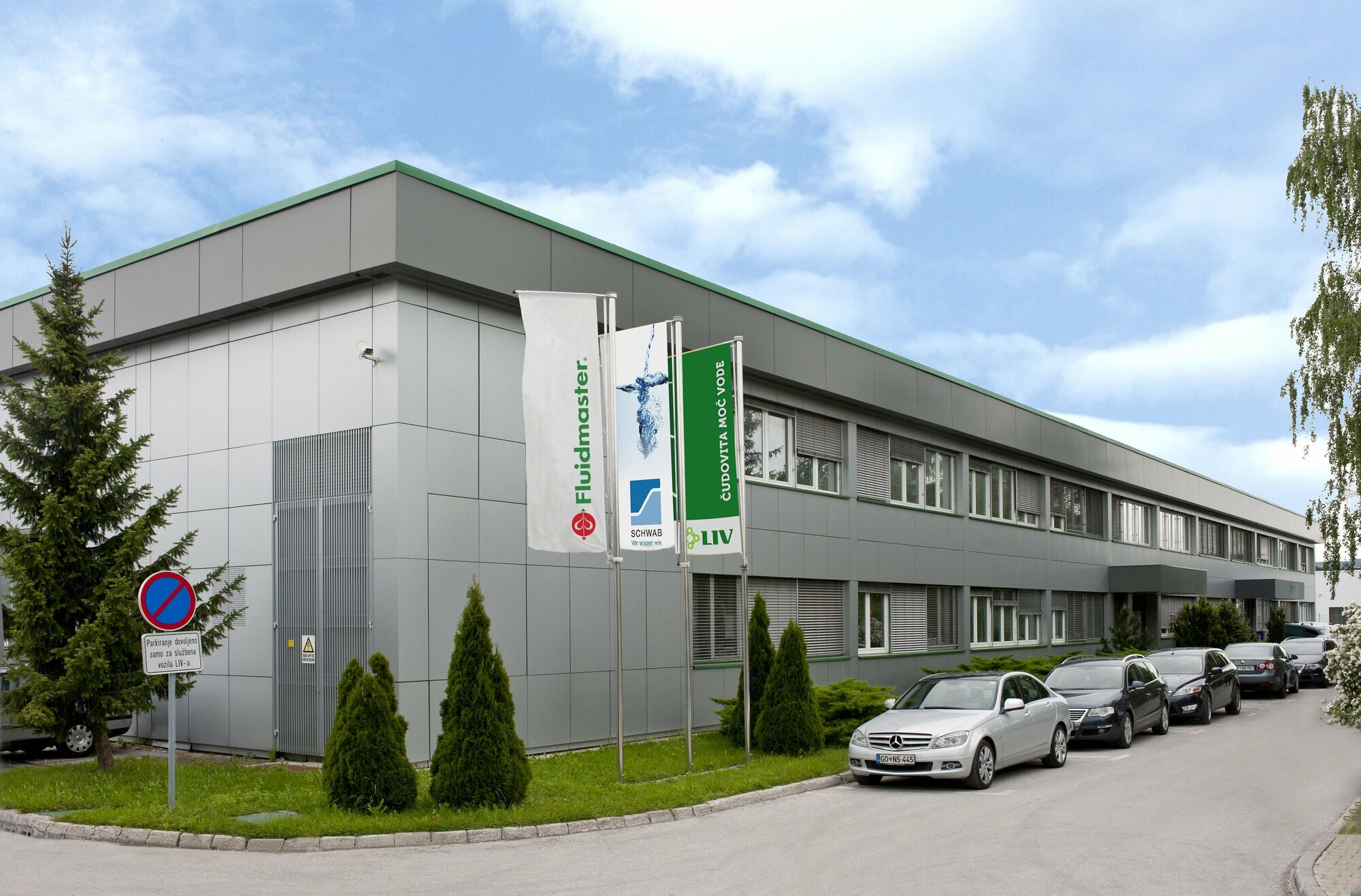 Our products are qualitatively placed in the high end of the market, combining modern design, new technologies and the use of natural materials. Attention to the environment plays an important role for the company, which for years has been focused on preventing pollution, optimizing the consumption of raw materials and energy and improving working conditions. Research and development is responsible for making installation and maintenance extremely simple. All production is compliant with current European regulations, with the most important ones quality certifications.
Finally, we give our customers:
10-year warranty for all our cisterns, including components, except for the rubber / silicone parts,
25 years of spare parts availability.
The key to our success is the cooperation of several target audiences - the end user and his user experience, sales personnel and architects who design the bathroom and advise the appropriate elements, and installers who install the selected elements.
We successfully incorporate the knowledge and gained experience into the further development of our products, placing great emphasis on usability, durability, technical and design perfection, and economy in the use of drinking water.
This gives us the certainty that we can provide with Schwab products quality, reliability and comfort.