Vacancies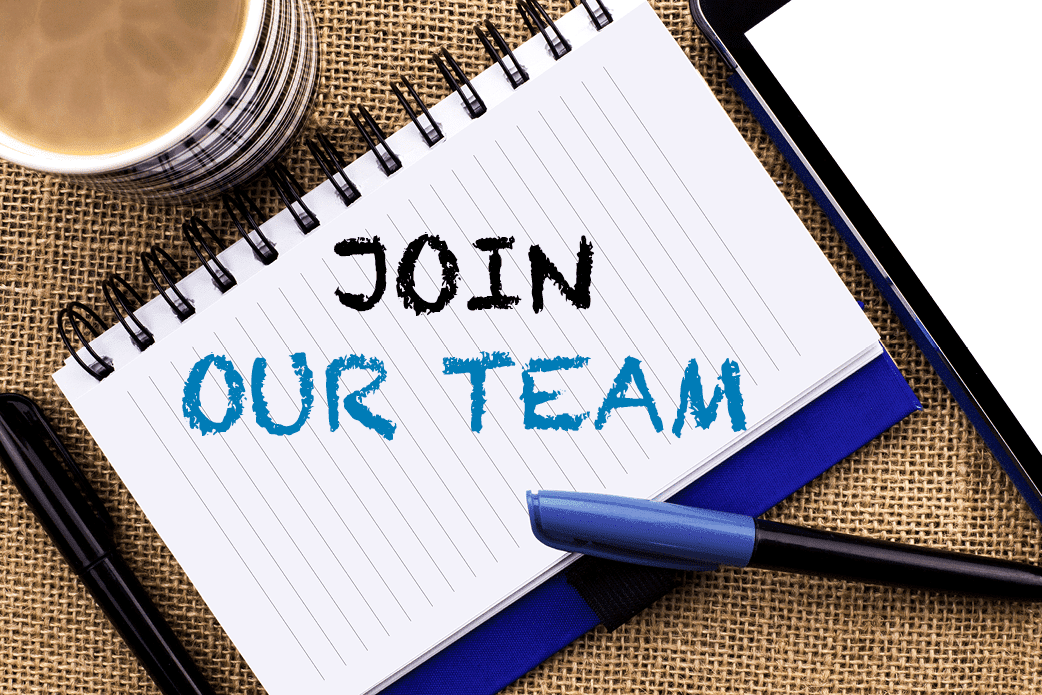 We are always looking for talented, qualified and motivated professionals to join our teams in all international offices so new and exciting positions across the Fluidmaster group are constantly being announced.
Follow our current open positions, check for job opportunities, and become part of a global family of highly motivated employees with a high level of knowledge and skills.
Fluidmaster offers a supportive and dynamic work environment that encourages career development and inspires people to make significant contributions.