Contact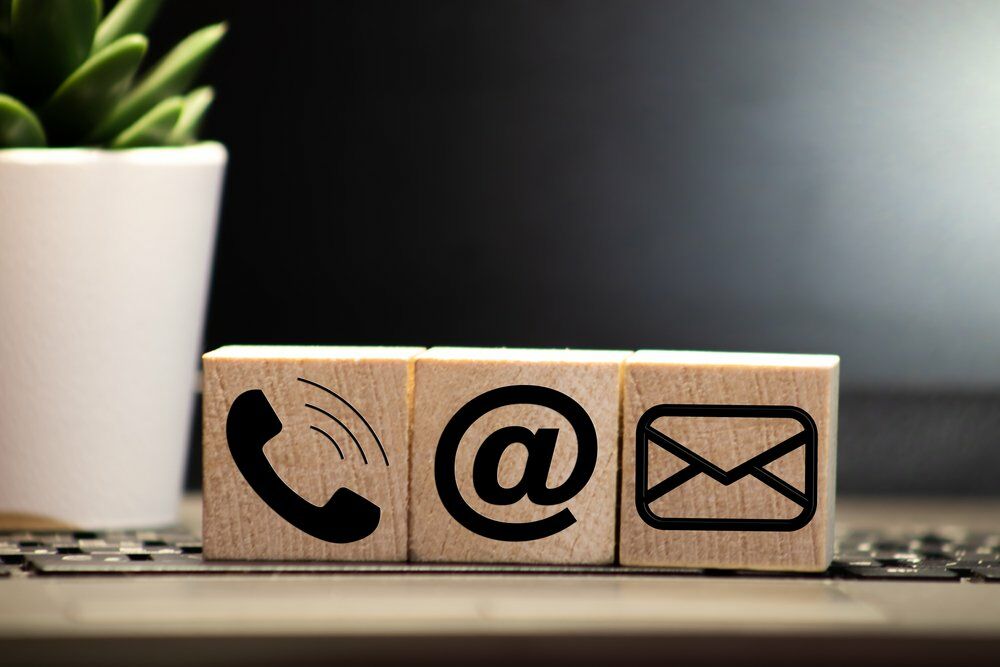 Would you like to ask a question?
Just fill the form below and you will receive a reply as soon as possible.
Would you like to contact our Schwab office in a specific region?
Click the region of your interest and contact our people who will gladly help you.
Contact
SCHWAB
Fluidmaster d.o.o.
Industrijska cesta 2, SI-6230 Postojna, Slovenia
T +386 5 72 83 700
F +386 5 72 83 811